Ride Rater launches 3rd Photographer of the Year Competition
Posted On 16th November 2015
The British theme park news site, Ride Rater, have launched their annual hunt for the best ride photographer.
It marks the 3rd year of the competition that awards budding photographers an engraved trophy and spot on the site's Hall of Fame.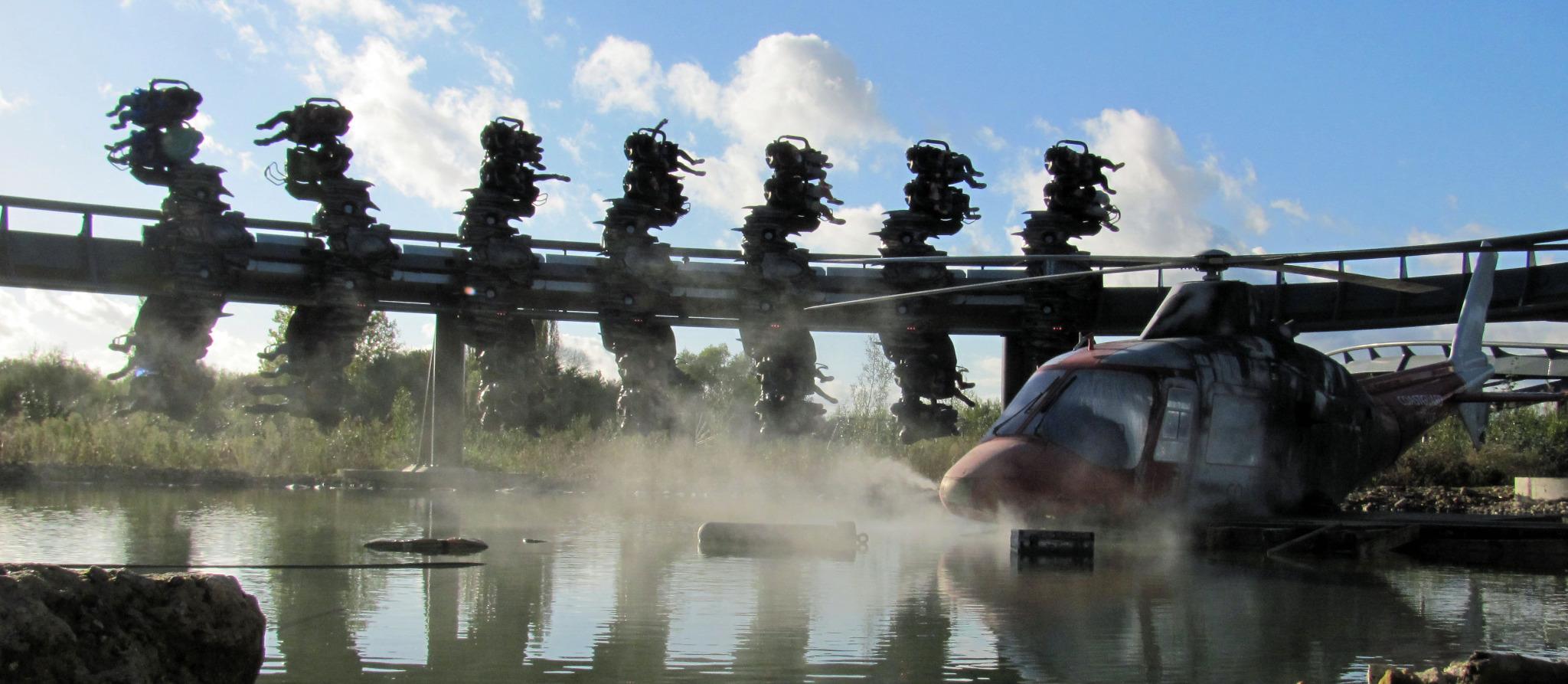 In 2013, Jamie Peters was selected by John Wardley to receive the accolade, and in 2014 Christian Stokes was selected by a Ride Rater panel.
Competition is set to be fierce this year, and readers have until December 14 to submit their photo at the Ride Rater website.